Linda Limbers Mitchell, Master Executive Business Coach
"If you could have done it by yourself, you would have done it already."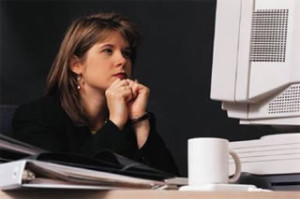 Linda is a coach, facilitator and partner who is dedicated to developing the potential of the team to create measurable economic results. Linda's goal is to support your organization in achieving your goals through the methods of executive coaching.
Isn't it time you took the next step to creating the organization you envisioned it to be?
Click on my name in the box to the right to see more information about how I work with companies in many different industries.