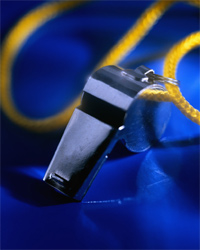 If you always do what you've always done, you'll always get what you've always got.
Every winning team follows a playbook. Underlying every strategy is the development of the player into a cohesive team of people who have a burning desire to win both personally and professionally. Executive coaching can develop that playbook for your business organization.
Every executive coaching organization desires improved results. Achieving these results requires positive behavioral change. Training alone cannot produce change. Skill and knowledge alone cannot produce change… new and improved action produces new and improved results.
Every process we use is designed to create change through development of the individuals on the team. This translates to a measurable economic value to the organization as a whole.
Click on a title in the box to the right for a detailed description of what we have to offer.